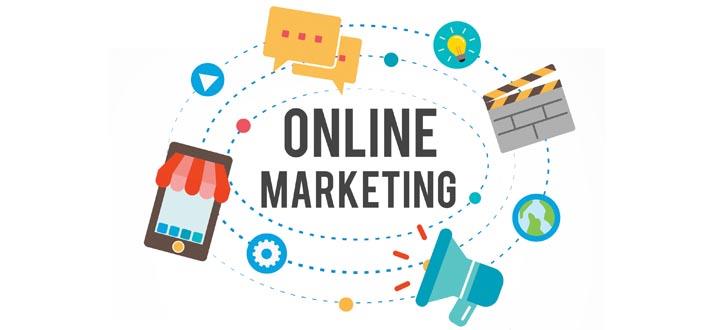 If you are relatively new to the world of Search Engine Optimization, you may have heard the term SEO being thrown around. Writing great SEO articles is not difficult if you understand the basics of SEO. SEO simply stands for Search Engine Optimization.
SEO is designed to help people find content easily in the search engines like Google. In other words, a SEO article is any content created with the goal of making it easy for people to find you in the search engines. To write better SEO articles, you must do the following:
Carry Thorough Keyword Research
Before you start writing, do a comprehensive keyword research. Keywords or phrases are those terms that are likely to be used by the web user to find your content. For instance, if a student wants to look for an example of an essay about hotels to help him/her write their homework, they will most likely type the phrase sample essay about hotel in Google search box. So that becomes your keyword. So if you include that keyword in your article, this student will probably land in your website if you offer professional essay writing services.
Simply researching keywords and including them in your article is not enough. You must know where, when and how to use those keywords. Just tossing keywords anyhow isn't going to work. The keywords must occur naturally throughout the article. They must also be relevant to the content. Therefore, you can not use the keyword sample essay about hotel in an article that talks about Weight Loss for example.
You must organize your content in a logical way so that the reader can easily relate to the content. Remember if they don't stay in your site long enough, they will navigate away, which is bad for your SEO strategy.
No matter how great your content is, no one will know about it if you don't share. Luckily, there is a plethora of ways one can share articles today including social media.
Write about something interesting
If you thought people would instantly stream to your website as soon as you publish your article no matter how bogus it is, you are dead wrong. People want to read about something that is interesting to them; something that solves their problem. You content should have a strategy so that you have clear goals on why you are publishing the article in the first place. Is it to get people to buy from you? Is it to simply inform your readers about some great idea? Do you simply want to educate or entertain your readers?
More importantly, your content should be long enough to count. Don't be too obsessed about the word count. Rather, be more concerned about the point you are trying to make. Search engines generally give preference to longer articles of at least 600 words. In-depth content has particularly found favors in Google search engine. Therefore, if you can get someone to write you a 2,000 word SEO article, by all means go for it.
Target the right audience
Finally, it is critical to target the right audience and design your content strategy accordingly. If your business targets engineers, you might want to writer more insightful, in-depth content. You may also want to ensure you are accurate with your facts.
Need more help with your SEO articles? Do not hesitate to hire a professional SEO writer to help. Not everyone has time to pen a triumphant SEO article so it makes sense to ask for help if you need one.