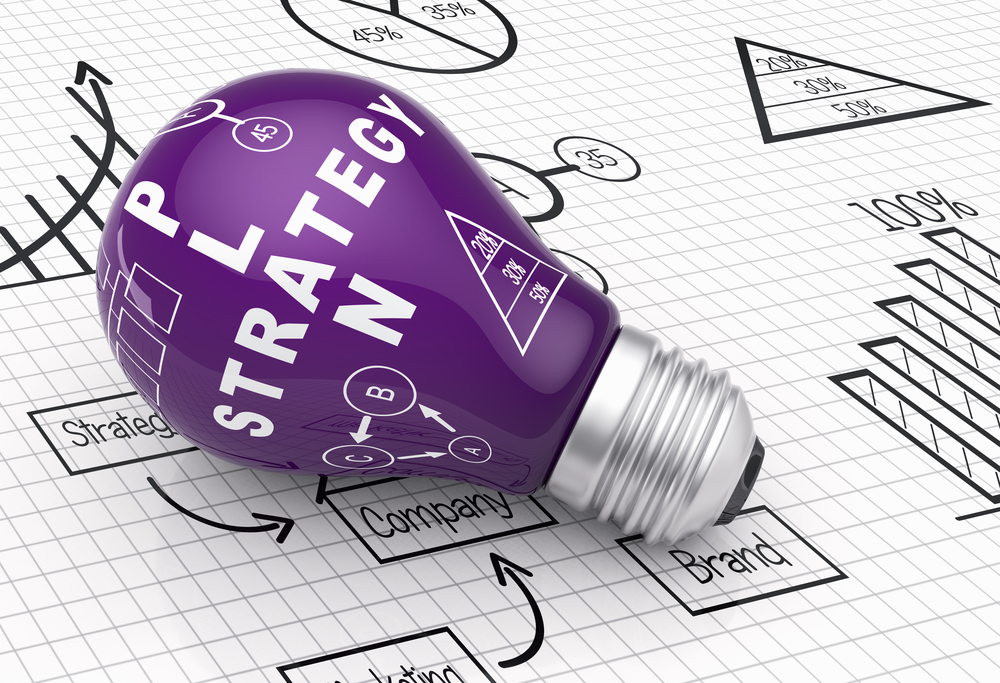 2018 is the year to become more strategic in your marketing efforts. You are going to encounter stiffer competition than before because the population of both online and offline businesses is growing dramatically. As a result, only the most creative, innovative and resilient business will make it. Although you are not going to reinvent the wheel in terms of marketing, it is important to remember these 8 critical marketing tips to help you stay ahead.
1.   Strategic alliance
A strategic alliance can be defined as a formal arrangement between two companies. This is used to develop the strengths and meet the business needs of the companies involved. For instance, a graphic design company can partner with a digital marketing company to enhance customer the needs of the customers. This also leads to more sales as a result of cross referrals.
2.   Develop apps
Develop an app if your business can benefit from them. For instance, Uber has an app that makes it easy for customers to find a taxi and make reservations. Apps are very useful for the business and the customer.
3. Reach out to influencers
Make a list of key influencers in your local community and target market and send them a discount or free sample for your services. E.g if you own a store that deals with spare parts, you could target garages and send them free samples or offer discounts for your products. Your generosity will get them talking.
4. Video is a powerful new marketing tool
Be proactive in your marketing. Film yourself offering tips, strategies and showing someone how to do something. Make explainer videos about your products and services and share on social media. We create memorable experiences through video. Click here and see how can you engage your company using video as a marketing tool.—> Video Production and Design on Demand 
        Local Advertising
5.    Use local leader newspaper
While you wouldn't be betting that you will get a return on investment on those little local ads in local newspaper, they could be good for some businesses such as motor vehicles and apartments.
6.   In-store signage
Use in-store banners and posters to promote your products and services or announce your value proposition. You could close a lot of sales using this method if you are getting a lot of people who are making inquiries or right in the edge of buying something.
7.   Street banners
A small business on a popular highway can use a street banner to market a product. You can attract a lot of attention from people walking on the street and develop a connection with you potential customers.
8.   Online Directory Listings
There are many online directories for Australian business to consider. They can also help you to be found in search engines.
Examples of online directories in Australia include:
Directory
White Pages
Sensis
Yellow Pages
True Local
Business Listings
Local
9.   Establish processes that are customer friendly
Take a great look at your processes and structures and try to find if there are structures that are too rigid and which can be potential customer service roadblocks and eliminate them. Establish your company as one that is easy to deal with.