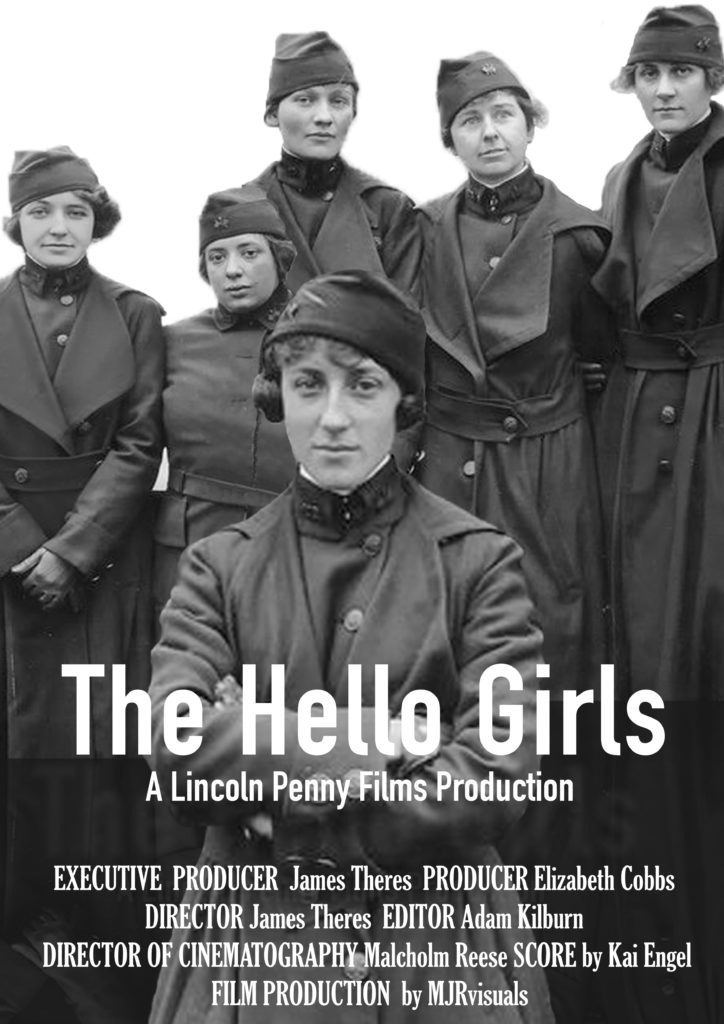 MJRvisuals was hired by Lincoln Penny Films to fully produce a documentary.  The story involves the Hello Girls.   If you never heard of them I will admit neither did I but through the journey of filming the past 9 months I personally came to realize the struggle these women went through.  
Filming took place over the US and Europe, great great fun and learning as an active participant in telling a captivating story.  The Hello Girls were in essence the first woman soldiers of the U.S. Military.  They were stationed and part of the Signal Corps during World War 1. The documentary tells the story of their involvement and then shows the struggle for the woman to get two things by the US Government; one that they were in the military and served their country and two that they deserved official recognition; which they were denied.  
The film was a journey, take the time and learn more.  The Hello Girls.  The World Premier will be at the Woman's Memorial at Arlington National Cemetery March 1st 2018.  
-Malcholm